It's so cold out, I figured it's a good time to sew something warm :) Have any leftover sherpa/lambie fabric scraps? This is a great pattern to use 'em up! *Please note!* Unlike my other patterns, this was a very quick project, so the instructions are in text only.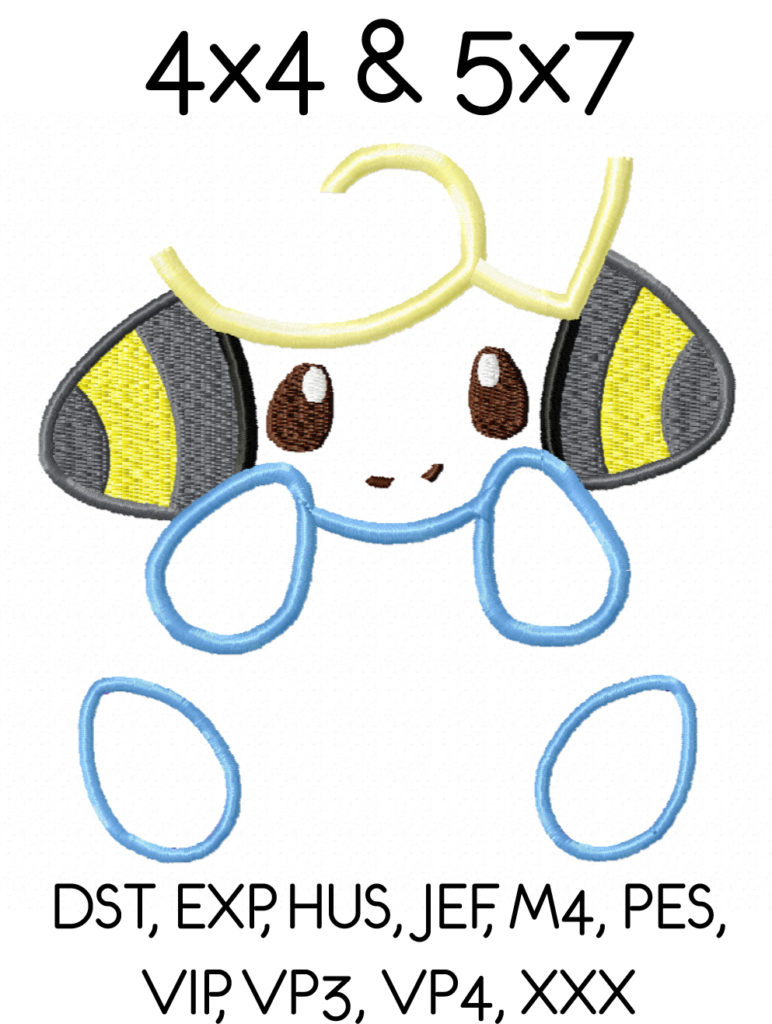 You can embroider your own Mareep Pokemon plush with this free embroidery ITH pattern. It does require embroidery applique, which isn't the most fun with puffy sherpa, so water soluble topping is a must.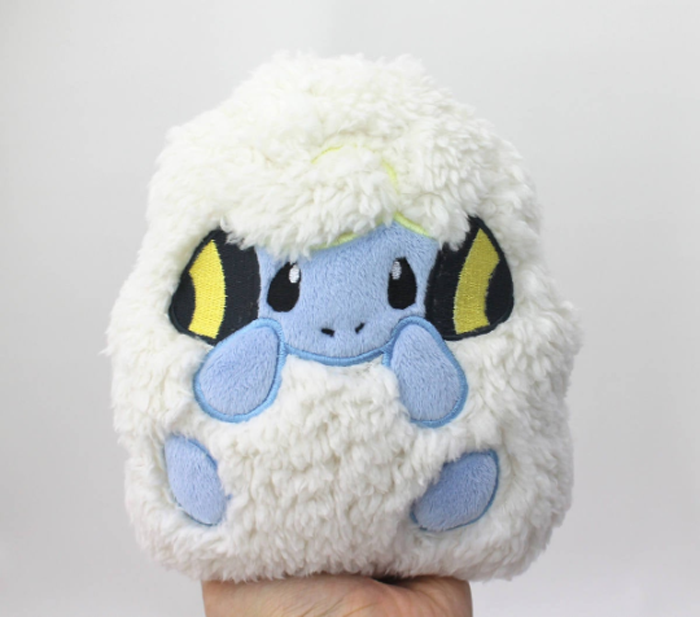 (If you are having issues downloading it, please try a different browser, or right click -> save link as)
(Use a computer or laptop, not phone, to download the files!)
Please tell me if you like this pattern via social media! And when you're done making something with it, please tag me, I'd love to see! :)
Selling plush made from this pattern is permitted with credit to "Pattern by TeacupLion" on your marketing photos, online listing or the product tag.
Please include credit even if you modify the pattern. A link to my Etsy store www.etsy.com/shop/teacuplion is greatly appreciated in your online listing!
Thank you for helping support me so I can keep providing patterns :) Thank you!
☆*:;;;:**:;;;:*☆*:;;;:**:;;;:*☆*:;;;:**:;;;:*☆*:;;;:**:;;;:*☆
You may not sell this pattern or any modified versions of it.
NOT FOR MASS MANUFACTURING AT FACTORIES; to be used for home sewing only, sewn by the owner of the pattern.