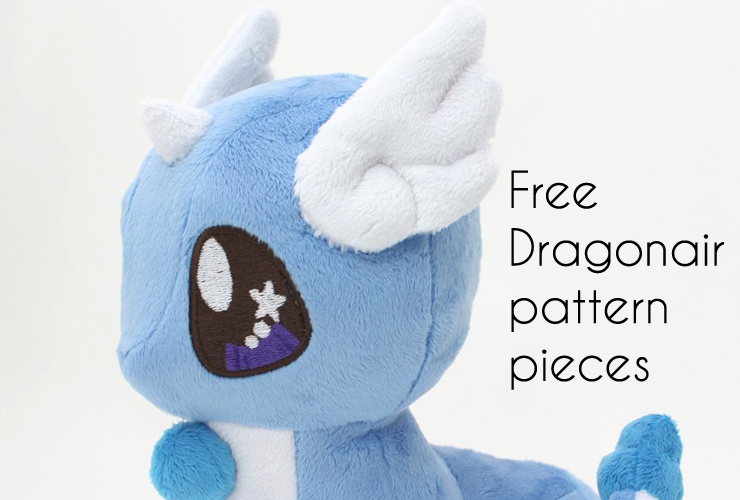 By popular request, I've released my sewing and embroidery patterns for Dragonair pieces! This is an add-on pattern for my Dragon plush sewing pattern bundle.
It includes machine embroidery files and sewing patterns for the eyes, along with some head pattern outline for perfect symmetry. As well as the Ear wings, forehead horn, neck and tail balls. AND a full tutorial.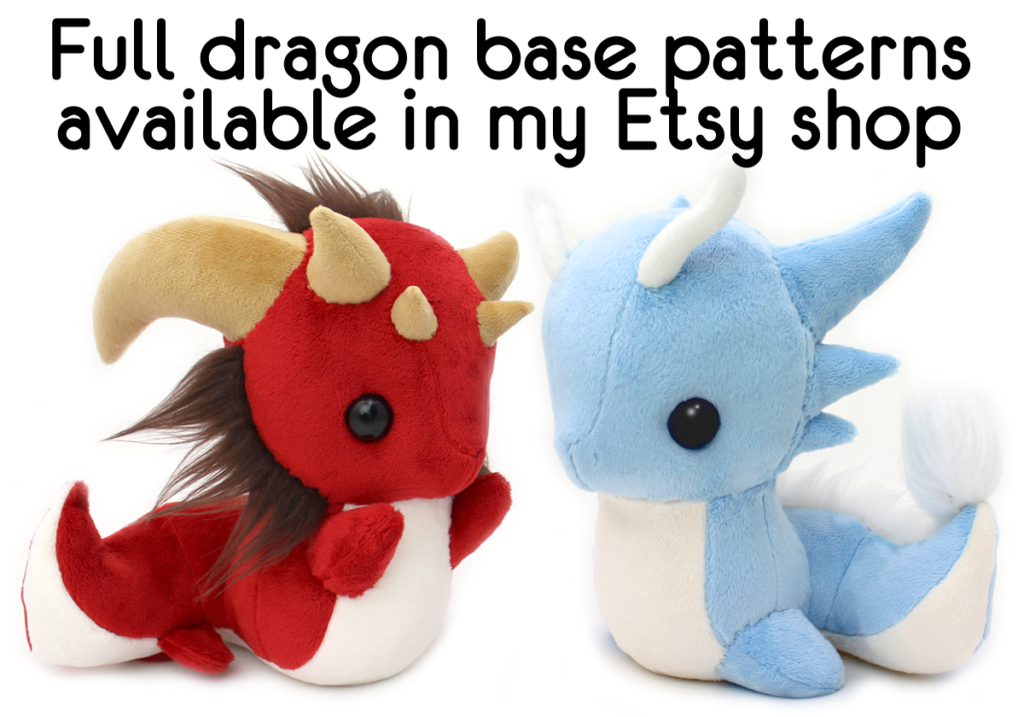 The Dragonair patterns are also now included in my dragon bundle above.
Please tell me if you like this pattern via social media! And when you're done making something with it, please tag me, I'd love to see! :)
Selling plush made from this pattern is permitted with credit to "Pattern by TeacupLion" on your marketing photos, online listing or the product tag.
Please include credit even if you modify the pattern.
Thank you for helping support me so I can keep providing patterns :)
☆*:;;;:**:;;;:*☆*:;;;:**:;;;:*☆*:;;;:**:;;;:*☆*:;;;:**:;;;:*☆
You may not sell this pattern or any modified versions of it.
NOT FOR MASS MANUFACTURING AT FACTORIES; to be used for home sewing only, sewn by the owner of the pattern.