I have a free plushie sewing pattern available for you to make your own chibi kawaii anime bear! It is a small handheld size, and super adorable. It is easily customizable for you to make many different characters with. I ran a sewing contest with it; you can see some of what people made below!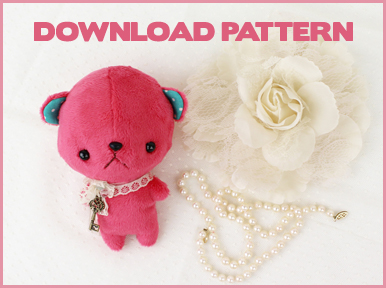 Runner up winners:
Entry #3: Jibanyan plush from Yo-kai watch by Fox Spirit Crafts
Submission for a plush contest! It's Jibanyan from Yo-kai Watch! Xmas present for my kiddo. Pattern at https://t.co/nAi0NcqAu3 #TeacupLion pic.twitter.com/oKek2zUgGM

— Fox Spirit Crafts (@FoxSpiritCrafts) November 14, 2016
Entry #21: Sugar Skull Bear plush by Stacy
Entry #25: Moogle plush by Kelsey Silver
Entry #27: Sans plush from Undertale by thepurplepumpkin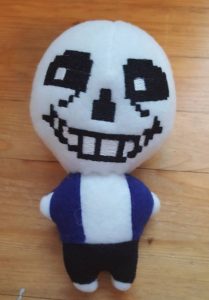 Entry #33: Pocket Batman plush by Bev
Entry #35 and #36: Wedding Cat plush pair by Nini Pi Design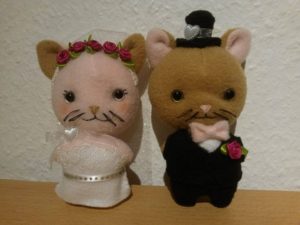 Entry #39: Zombiebear plush by Thea
Entry #40: Daisy plush by Bonzai
A Daisy for TeacupLion's Plush Sewing Contest using her free pattern. Pattern at https://t.co/f6e902jkyo #TeacupLion @teacuplion pic.twitter.com/4xt6suvwGs

— Bonzai (@Bonz_aroo) November 1, 2016
Entry #42: Reindeer by Megan W.
Entry #43: Gir plush from Invader Zim by Elizabeth
4th place:
Entry #66: Deadpool by Mihijime's Attic
3rd place:
Entry #15: Pele crow plush by impistry
2nd place:
Entry #24: Stag beetle plush by offalteeth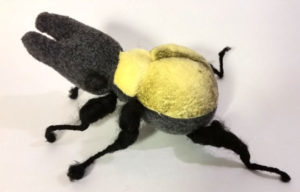 Aaand 1st place!
Entry #19: Halloween Cat plush by Serenity Studios